At a GlanceReport 2—Natural Health Products—Health Canada
Many Canadians use natural health products. They expect these products to be safe and effective, and they expect to be properly informed about them.
Health Canada is responsible for verifying that natural health products are made in facilities that follow good manufacturing practices. These practices help ensure that products are safe and effective as described.
Products should not be on the market unless they are safe and the information provided to consumers is accurate and complete.
In a pandemic, it is even more important that consumers use only products that have been licensed by Health Canada.
Health Canada did not always verify that manufacturing facilities followed good manufacturing practices before natural health products were marketed for sale in Canada.
Health Canada left natural health products unchecked after they entered the market and was not always successful in responding to serious problems.
Health Canada did not sufficiently monitor whether product label information and advertisements met the product-licence conditions.
Health Canada responded effectively to natural health products related to COVID‑19.
Since 2004, Health Canada has issued more than 91,000 licences for natural health products.
Health Canada does not have the authority to order a change to a label or force a mandatory recall of a natural health product for any reason, including when a product presents a serious or imminent risk of injury to health.
88% of our sampled natural health products were advertised with misleading product information, and 56% with misleading label information.
Between 2017 and 2019, Health Canada inspected around 6% of the 766 active licensed companies, and in nearly half of the 46 sites it inspected, the department took regulatory action because it identified significant health risks.
Highlights of our recommendations
Health Canada should, for licensed natural health products on the market, including on the Internet, take a risk-based approach.
Health Canada should develop a risk based monitoring and inspection program that establishes the scope and frequency of inspections and that considers risks related to products, sites, and problems raised from its follow-up activities.
Health Canada should, in cases of products suspected of causing serious health risk, obtain the information it needs to verify and ensure that these products are not available for sale to consumers in Canada.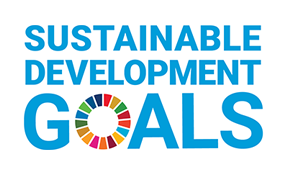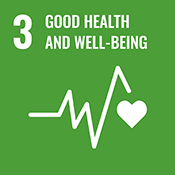 This audit supports the goal of good health and well-being, specifically the need to "ensure healthy lives and promote well-being for all at all ages."
Visit our Sustainable Development page to learn more about sustainable development and the Office of the Auditor General of CanadaOAG.
Related information