Environmental Petitions
Environmental petitions are a unique way for Canadian residents or representatives of a Canadian corporation to bring their concerns and questions about environmental issues related to sustainable development to the attention of the federal ministers, with a guaranteed response.
The Commissioner of the Environment and Sustainable Development administers environmental petitions on behalf of the Auditor General of Canada.
Latest petitions
No. 448

No. 447

No. 446

No. 445

No. 444
Things to know before submitting a petition.
Fill out the Environmental Petitions Submission Form or contact us to mail or fax your petition.
A quick overview of environmental petitions.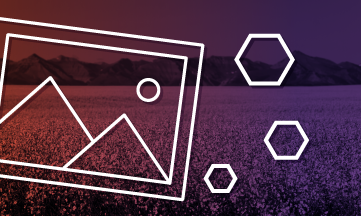 Find out how environmental petitions work.
Sort petitions by topic, federal institution, or petition number.
Contact us by email, phone, fax, or mail.